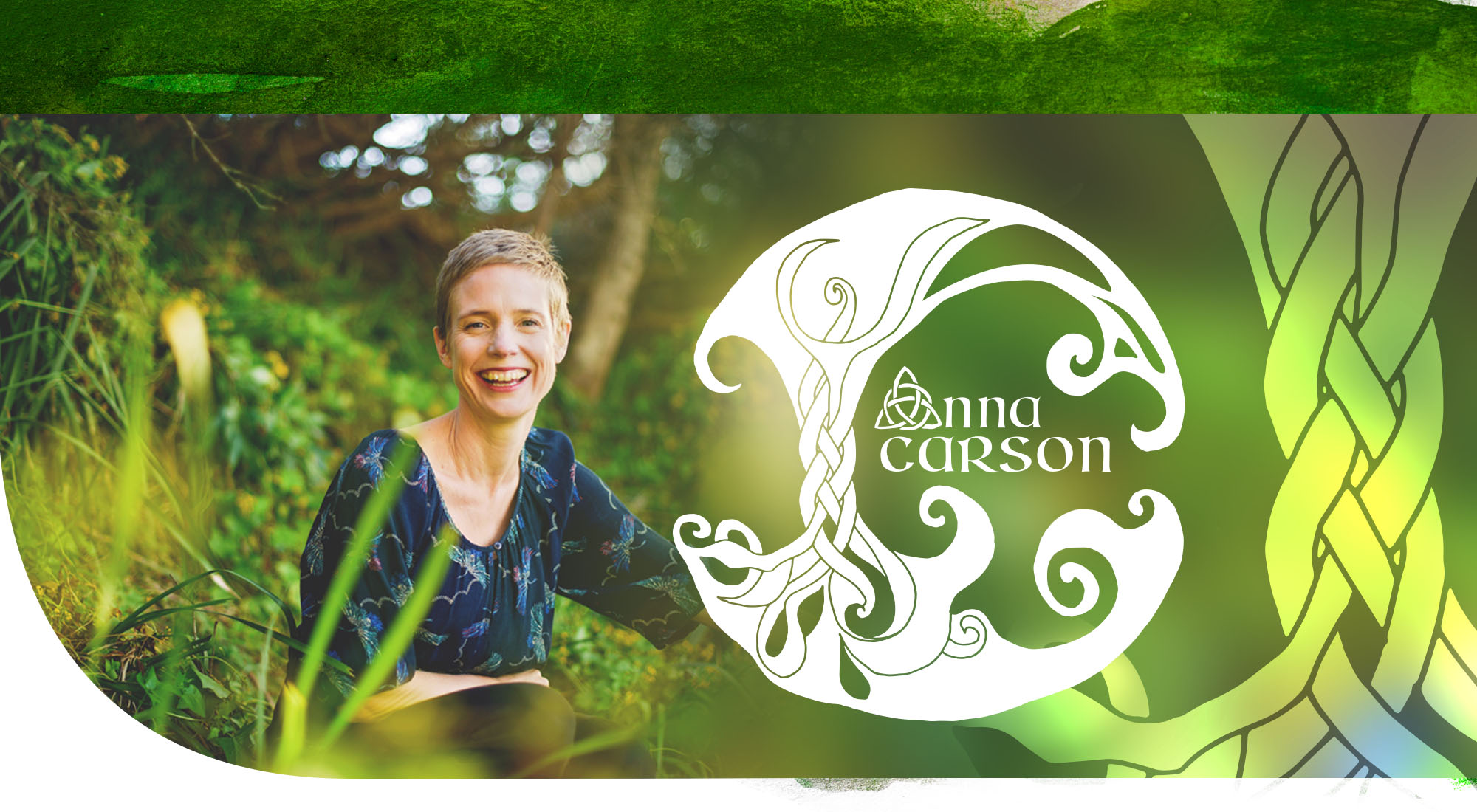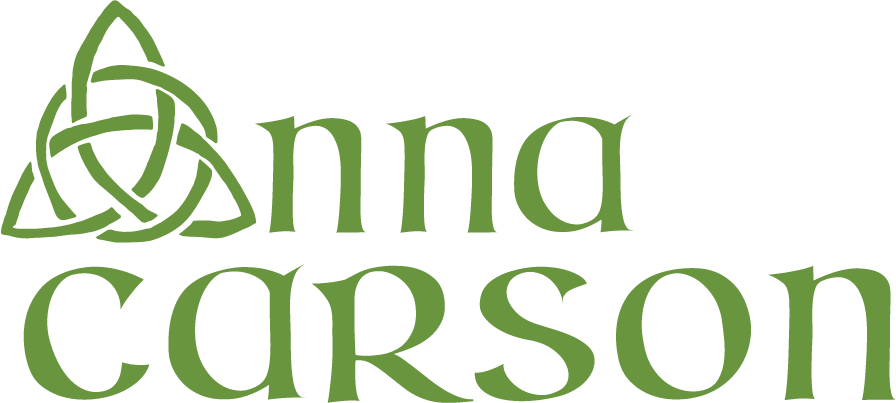 Kinesiologist, Intuitive Guide, Cosmic Alchemist and Mentor
Kinesiologist, Intuitive Guide, Cosmic Alchemist and Mentor
We are living in a hugely exciting time of great change and transformation. A New Way is being birthed as we start to see the demise of systems that no longer serve the greater good of Humanity.
And this is why, for many of us, our call to service is ever intensifying. We are feeling the yearning to reconnect to who we truly are and be the best version of ourselves.
We all possess an Original Soul Blueprint, that holds the keys to our potential, our truth, our gifts. However, overlaid is our soul plan for the challenges and growth opportunities we wish for this lifetime, the ancestral and past life templates, the emotional filters and Nervous System defence patterns that have been accumulated from our time in-utero and through our life experiences.  These cloud the expression of our Original Soul Blueprint and limit our ability to show up fully expressed in this world.
In this time of great transition, we are being asked to be brave enough to release ourselves from these limitations, to free our voice and our gifts and step into our light.

Bring Forth Your Soul Work
Find your purpose in alignment with your soul. Monthly Kinesiology Sessions 3 or 6 month commitment to allow deep transformation.

Return To Family Harmony
Family Sessions. 6 hours with me, including Kinesiology and Mentoring – returning your whole family to Harmony

Release the Resistance to being YOU
VIP and Group Mentoring Healing, Activation and Coaching packages. To reconnect you with your True Self and your own innate wisdom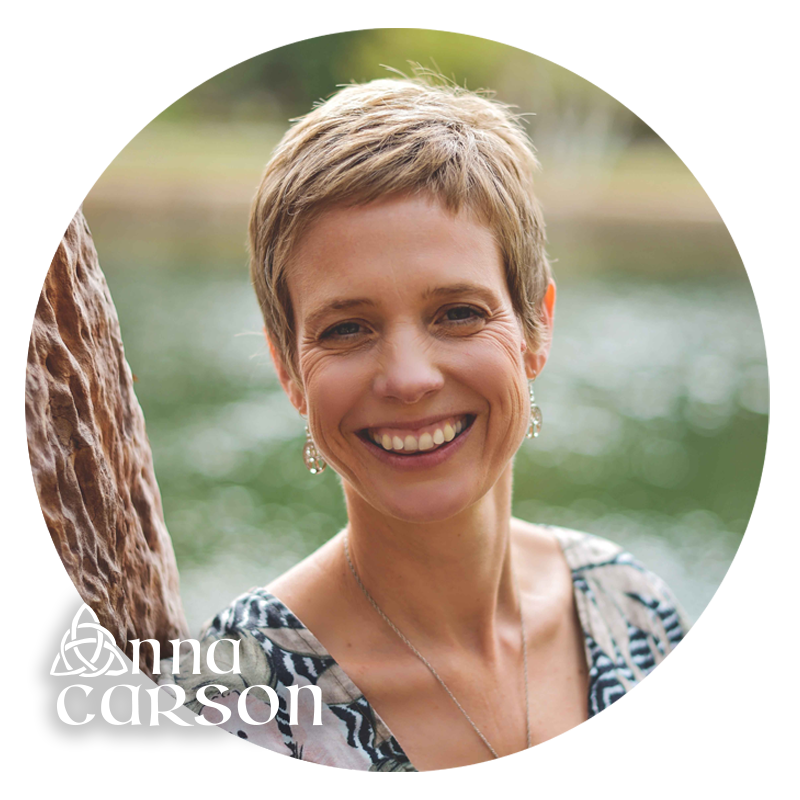 I am Anna. My role at this time is to walk this path with you – to help you to feel safe enough… good enough.
As we work together, we will identify and clear these filters and templates that are dimming your light and that no longer serve you.
We will uncover and release the limitations on your physical, emotional and energetic wellbeing and your spiritual growth.
We will activate that what you hold within, and help you to build the trust and faith of your own innate wisdom and guidance and of the unconditional support of the Universe.
I am here to hold sacred space for you as you expand your consciousness and understanding of who you are, and to work together to open the doors to your highest potential.
It is time for you to reclaim your sovereignty, your soul truth and your unique vibration and have the courage to share it with the world.
Kinesiology and Soul Work
Your Soul Path 
Anna holds a powerful space and reaches the root cause smoothly, powerfully, giving a deeper insight and beautiful releases as well as profound wisdom and knowing. Giving her clients the whole picture so that they can return to themselves holistically. balanced, aligned and aware.
Since our session I have felt more grounded, clear headed and energetic. With a beautiful sense of Lightness, clarity that has kept increasing and improving overtime.
I highly recommend Anna for her work and her heart. She is your flashlight to see what you cannot or where you can feel things are misaligned she will support and guide you back to a place of centre and calm.
Reclaim Your Sovereignty
We all hold our own Truth, our own Innate Gifts and Wisdom – each of us is unique in the frequency that we bring to this planet. It is time to reconnect with this, to find your True North – to open up to the love and guidance that is all around you – to support your truest expression here on Earth.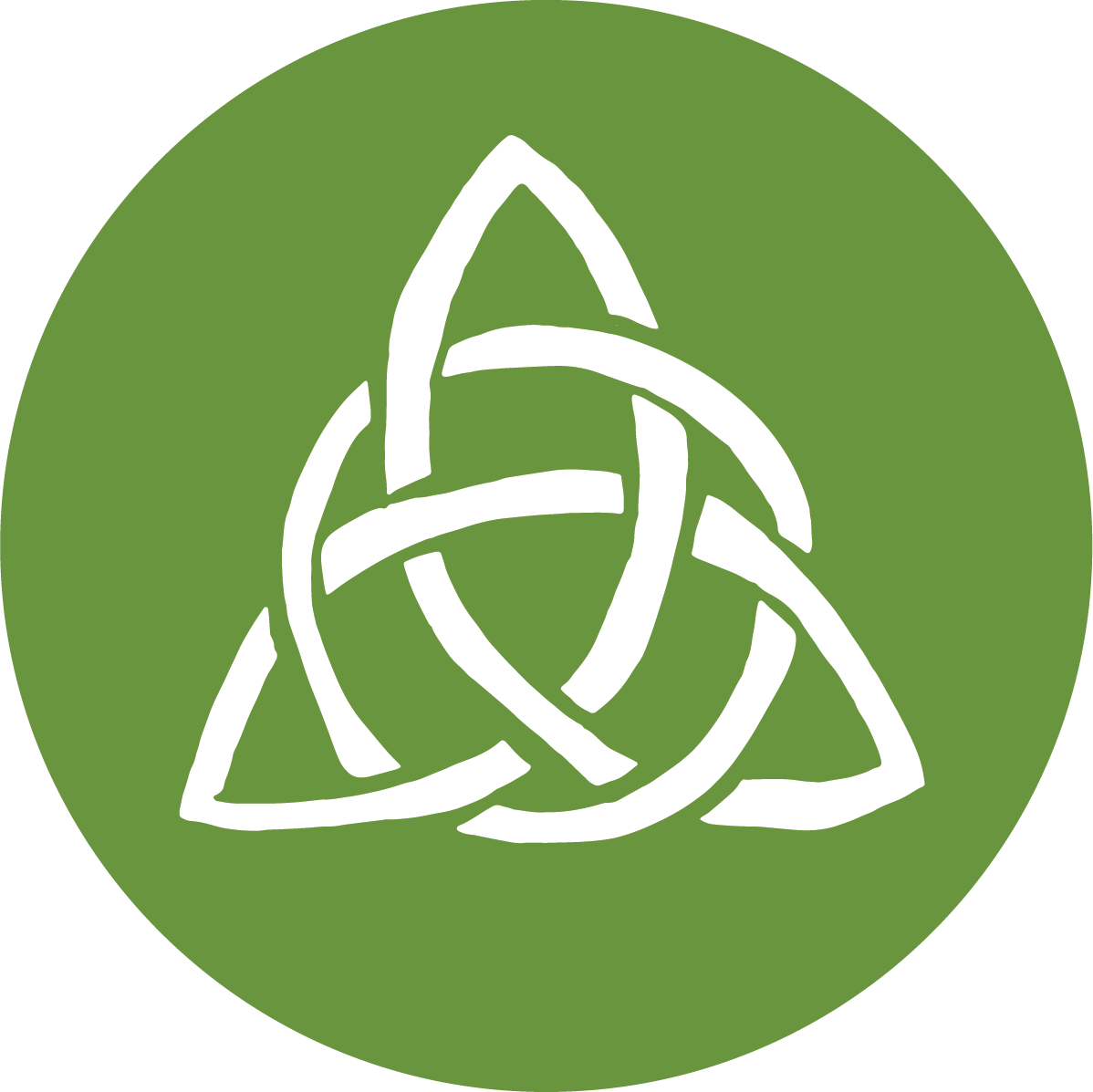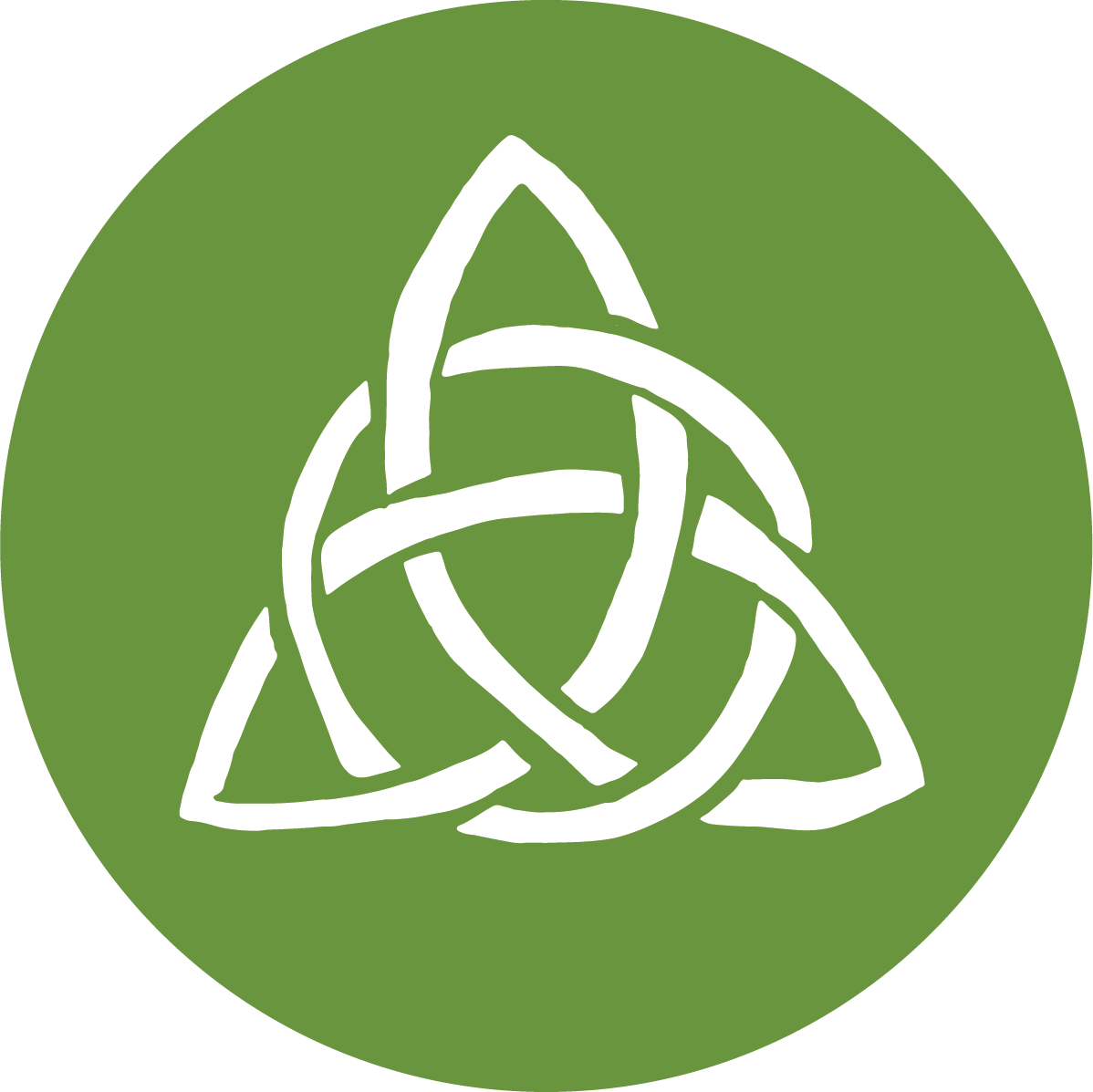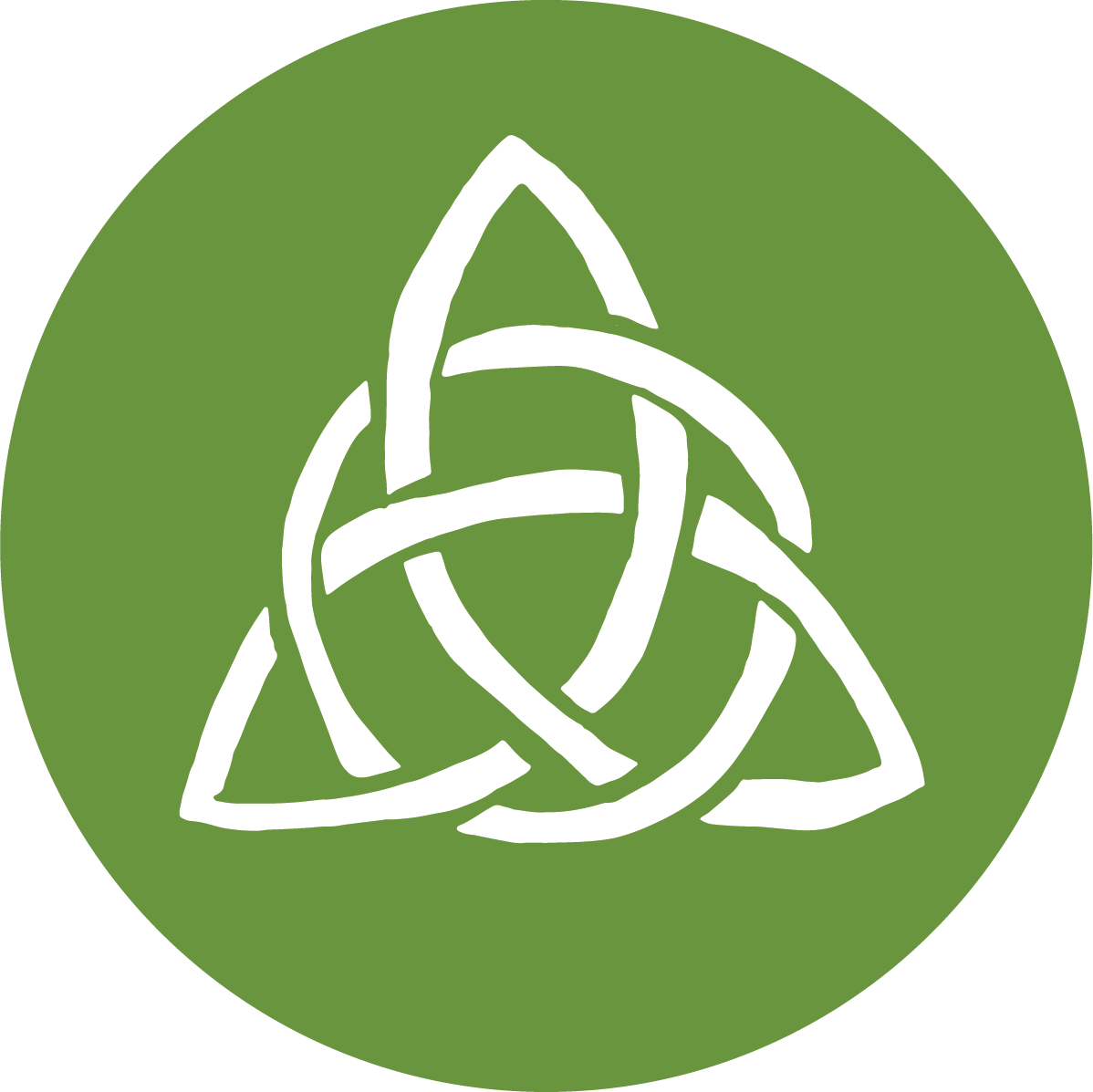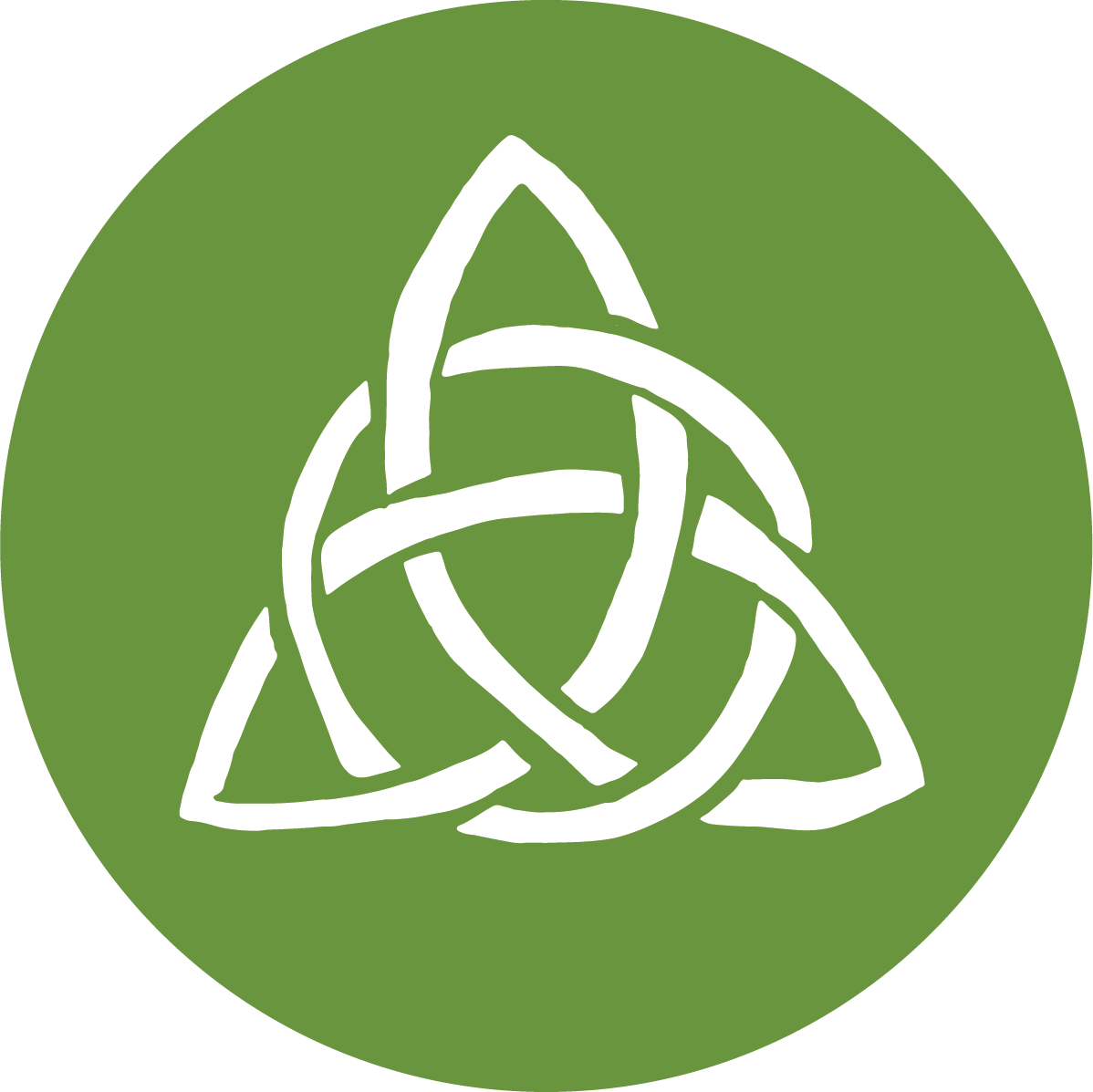 Feel it out
Please book in for a free Discovery Call…