About Anna
"Imagine all the things we could be if we weren't controlled by our insecurities" Bridgett Devoue
My name is Anna Carson, I am a kinesiologist, Intuitive guide, cosmic alchemist and mentor and my role at this time is to hold sacred space for you as you expand your consciousness and understanding of who you are, and to work together to open the doors to your highest potential.
Originally from Scotland and qualified as an Occupational therapist – I expanded my love of the human body, neurology and psychology through the work I did with a variety of client groups. However it wasn't until I discovered kinesiology through my journey with my son, that I understood the full potential of healing at a subconscious level and knew I had found my calling.
My children have been and continue to be, my biggest teachers. Right from the traumatic birth of my daughter, where my physical, emotional and spiritual world was rocked to its core as I witnessed a system that encouraged a separation from and deafness to, our own body's wisdom. I started to see the cracks in the institutions and systems that I had previously thought were there for our greatest good and understand how disconnected I was to my own body and natural instincts.
It truly was an awakening!
With little anchor or grounding, the first few months I tumbled down a trail of reading books to understand my own baby and my new role and it wasn't until, what I like to call "My Mamma Bear instinct" kicked in and I started a very quick and fascinating journey back to me and starting to truly own my wisdom
From then, until now, I have journeyed deep into my own shadows and patterning, to learn how to be the mother that I want to be. Through them I am seeing the toxicity that exists in our society and the need to break away from societal conditioning and systems. They have helped me to listen and trust my intuition, to re-discover the essence of who I am and learn to speak my truth,  and with that work towards our vision for our reality sharing my work into the world.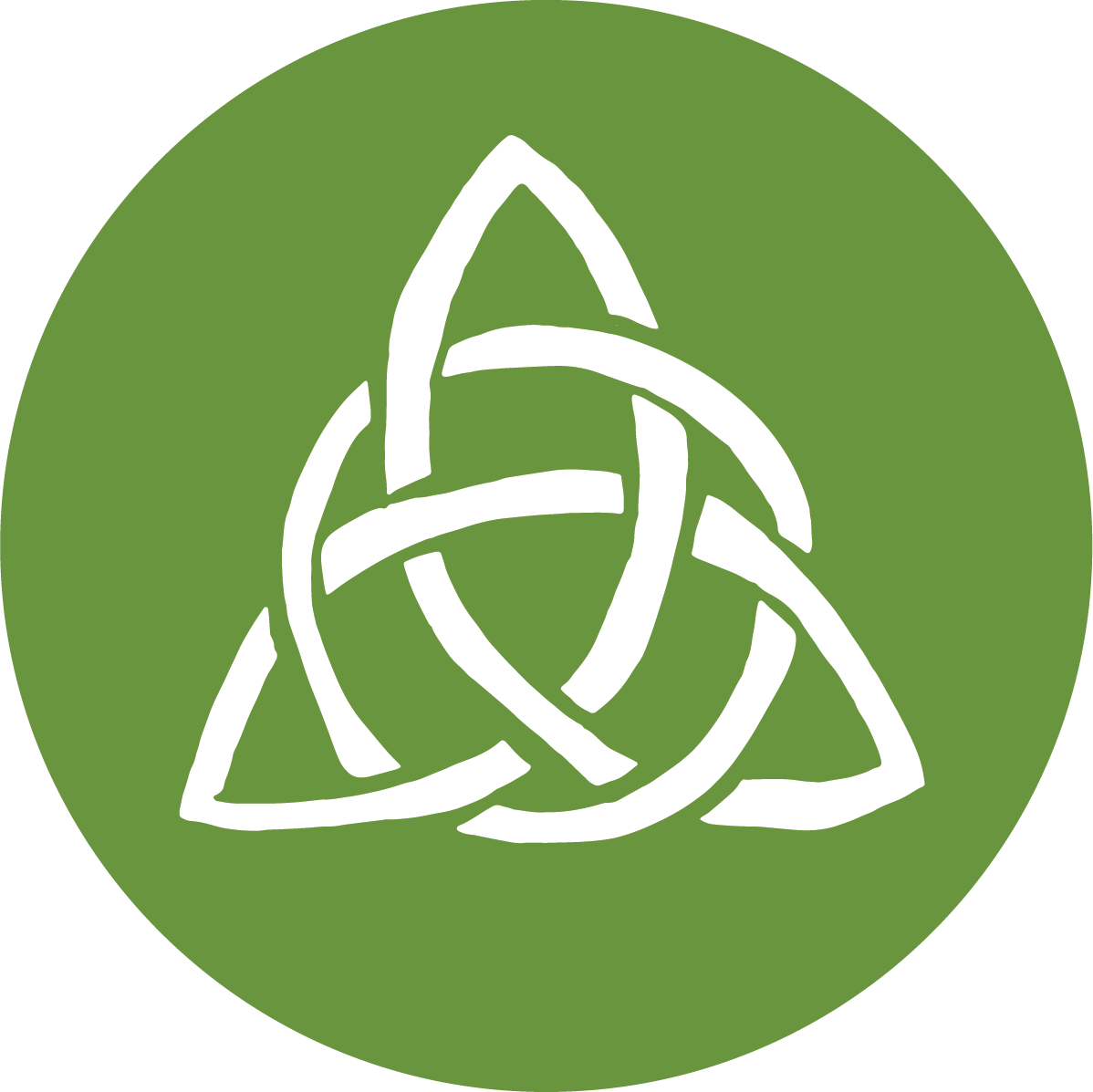 As I have healed and my work deepened, I have journeyed into my early childhood and my time in-utero as well as past lives and other planetary lives, to uncover the fears and emotional filters and templates that no longer serve me.
I have gained an ability to see beyond the physical, to feel into the soul, to sense a clients light and potential, beyond their patterning (wherever that has originated from) and hold sacred space for you to birth this into the world.
 I have been blessed with working many beautiful souls along the way and now, it is my greatest privilege to serve those who are looking to also bring their potential into the world, to find, connect and shine their light, to feel truly safe here on Earth, in this, our physical reality and be confident to share their voice and their own unique vibration here.
Journeying with me is a journey of self-discovery, of empowerment and self-responsibility.  My intention in holding space for you, is for your discovery and reconnection with your own innate strength, healing ability and beautiful gifts. To open up your understanding of your own body, mind and soul and stand tall in your belief in yourself and who you are here to be.
With love
Anna

1:1 Kinesiology
3 or 6 x 90 minute sessions with me, where we delve deep to uncover all that is ready to release to allow you to uncover your many beautiful facets

Family & Children Return to Harmony
6 hours with me, including Kinesiology and mentoring – for you to use in whatever way is necessary to bring your whole family into Harmony

VIP and Group Mentoring
12 week Healing Activation and Mentoring Packages
To reconnect you with your true essence, your soul work and your hearts desires
Anna you have blown my mind yet again… the healing session we did was so intense something I never thought I would experience… you held me and kept me safe during such a deep journey and release of the things that have been holding me back and not allowing me to reach my potential. I cannot recommend you enough.